Honoring the transformation of birth is lost when pregnancy is solely focused on tests and information gathering.
The Heart Centered Pregnancy Deck helps parents understand and celebrate birth as a rite of passage so they can prepare their body and mind for childbirth.
Heart Centered Pregnancy Deck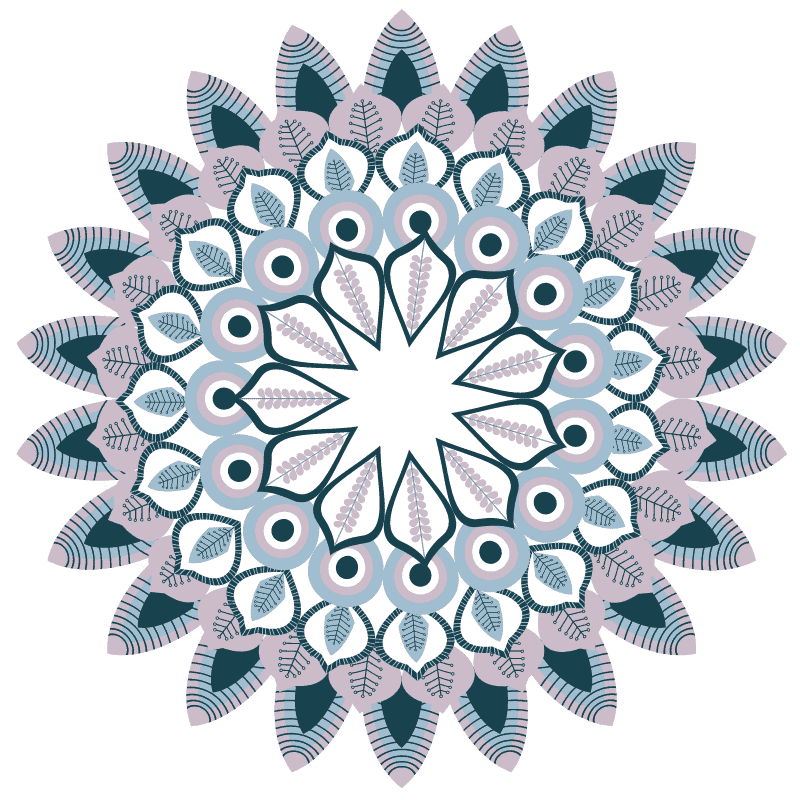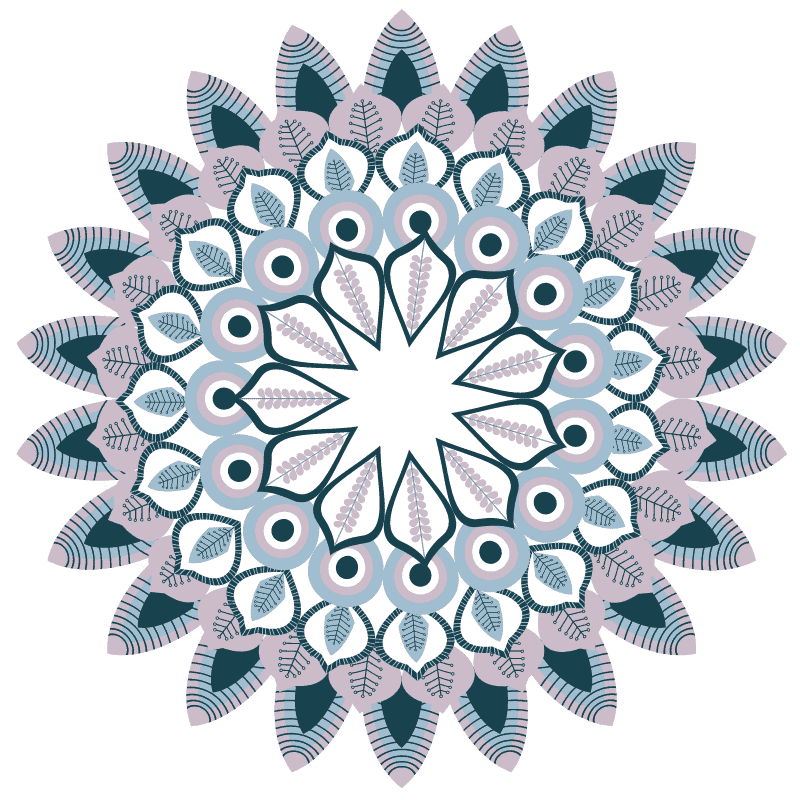 I'm a childbirth educator and use these cards during class. Students often comment how much the enjoy and really appreciate the deep insights and discussions born from drawing a card. Expanding their awareness of possibilities and topics they may not have thought of before. I high recommend this deck and the book!
- Amanda, Childbirth Educator
This deck can help you as you prepare for birth and postpartum. Pulling a card on your own or with your partner can help you explore things you might not have thought of exploring, learn more about yourselves as individuals and as a couple, and help you really understand what you need to feel supported in this journey. This deck is an amazing resource for all parents and birth workers.
- Kim, Doula and Childbirth Educator
I love these cards. They are beautifully written and thought provoking. These cards make a wonderful addition to anyone's birth preparation and are a fantastic tool for childbirth professionals.
This Card Deck Will Help You Connect With...
Congratulations! Not only are you preparing to welcome your baby into the world, you're also preparing to welcome a brand new version of yourself. You can make a daily, weekly, or occasional practice of drawing a card from this deck, and reflecting on the theme - whether internally, with your partner or support person, or in a journal. Listen within as you excavate the courage, wisdom, and self-love you will need in birth and postpartum.
I created the Heart Centered Pregnancy Deck to make the wisdom of the Birthing from Within approach as accessible as possible for both parents and birth professionals. I want parents to know that with just a little time they can change the way they see birth, and themselves, to foster a more self-compassionate mindset and lower their chances of feeling shame and disappointment after birth.
I hope these cards will serve as a reminder of the resources you already have within you and around you, and guide you in practicing self-acceptance as an integral part of birth and parenting preparation.
All my love,
Heart Centered Pregnancy Journal is a guide to finding your inner wisdom and determination. This book will walk you through your beliefs systems around birth so you can evaluate what is serving you as you prepare to meet your baby, and what needs to shift in order to create more personal freedom.
This field guide for the personal transformation of birth will be your companion to remind you that childbirth requires both strength and softness, resilience and support, determination and openness. The Heart Centered Pregnancy Journal will help you break down rigid thinking to give you the agility to maneuver through the unknown territory of birth.